Number of the Day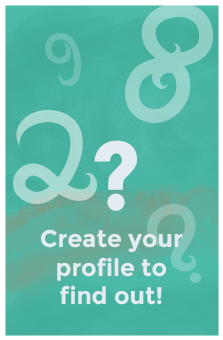 General Daily Horoscope:
Thursday, August 25, 2016Stressful energy from the cosmos can turn our day inside out if we're resistant to the lessons we need to learn. However, emotional conflicts also fuel personal growth if we're willing to keep an open mind. The Moon's visit to interactive Gemini encourages…
---
Psychic Tip of the Day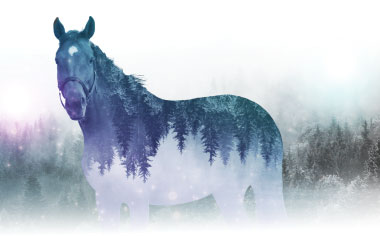 LOVE TALK
Enjoy the love you have in a time when sacrifice may be necessary. Is love enough for you two?
Hexagram of the Day
Great receptivity attracts exceptional ... Continue »
Tarot & Astrology Articles
---
Current Moon Phase
Last Quarter
Current Illumination:
84% Illum.