General Daily Love Horoscope:
Wednesday, August 24, 2016Struggling with responsibilities related to our love relationships may have taken its toll on us in recent days, but Mars finally catches up with Saturn today, liberating us from the constraints that have held us back. The Moon shifts into Gemini this evening, adding even more positive energy into the mix, giving us a lot to be optimistic about at this time. We're still in the process of having important conversations with our partners that will further improve our love connections, but there won't be any more heavy emotional lifting for some time.
Need more insight? Try today's Tarot reading!
---
Choose Another Zodiac Sign:
Psychic Tip of the Day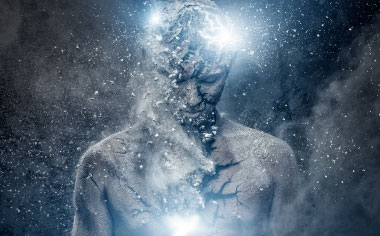 AIMING FOR LOVE
Your plans for building an empire come a little bit closer to reality. A lover who needs to be convinced to stay can be satisfied tonight. Are you up for it?
More For Today:
Weekly Love Horoscopes
What's on your romance horizon??
Read what's in the stars for your relationship in the days ahead with your free weekly love horoscope.
Love Compatibility Meter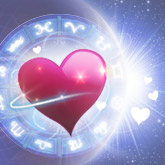 Headed for Love?
Will your new romance fizzle ... or sizzle? See how much of a match you really make with our FREE Love Meter! You may be surprised at the results (wink, wink).
Tarot & Astrology Articles
---