Love Horoscopes
Thursday, October 30, 2014
By Rick Levine
TODAY With the Moon in Aquarius today, we may ponder how our individuality holds up within the context of our love relationship. Reflecting on how our oneness fits into a romantic twosome serves us well now.
Find answers to your difficult questions. Get a 3 min reading FREE. Call 1-888-377-6047
More For Today:
Pick a Horoscope to Read More
Don't know your sign?
Aries (Mar 21 - Apr 19)
Taurus (Apr 20 - May 20)
Gemini (May 21 - Jun 20)
Cancer (Jun 21 - Jul 22)
Leo (Jul 23 - Aug 22)
Virgo (Aug 23 - Sep 22)
Libra (Sep 23 - Oct 22)
Scorpio (Oct 23 - Nov 21)
Sagittarius (Nov 22 - Dec 21)
Capricorn (Dec 22 - Jan 19)
Aquarius (Jan 20 - Feb 18)
Pisces (Feb 19 - Mar 20)
Get your horoscope email
Psychic Tip of the Day
Thursday, October 30, 2014
DIGGING DEEP
Your ability to talk about the deeper issues is greatly enhanced. ...
Talk with a Psychic
More For Today:
---
Weekly Love Horoscopes
What's on your romance horizon??
Read what's in the stars for your relationship in the days ahead with your free weekly love horoscope.
---
---
Love Compatibility Meter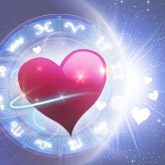 Headed for Love?
Will your new romance fizzle ... or sizzle? See how much of a match you really make with our FREE Love Meter! You may be surprised at the results (wink, wink).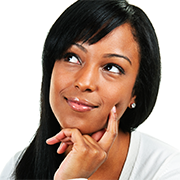 True Love or True Lies?
Are they being straight with you? Don't live your life filled with worry. We have gifted LOVE PSYCHICS that can sort out your relationship problems and give you REAL ANSWERS.
---