General Daily Love Horoscope:
Friday, October 28, 2016We're going to get a cosmic wake-up call that will prod us into action today, especially if we've been taking a certain love connection for granted lately. But haste can be damaging, and if we rush to act, we could make trouble for ourselves. We're motivated to force a result as Mars squares rowdy Uranus, but this will complicate the dynamics and upset the balance if we don't temper our impatience with prudence. Luckily, levelheaded Libra is on the case right now, making sure we don't do something we'll regret.
Need more insight? Try today's Tarot reading!
---
Choose Another Zodiac Sign:
Psychic Tip of the Day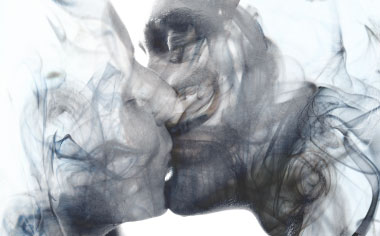 BIG CHANGES
This is your chance to get started on a major, transformative. Solidify your plan for a major New Year's resolution. Will your soul mate be supportive?
More For Today:
Weekly Love Horoscopes
What's on your romance horizon??
Read what's in the stars for your relationship in the days ahead with your free weekly love horoscope.
Love Compatibility Meter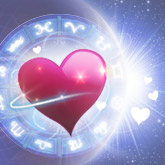 Headed for Love?
Will your new romance fizzle ... or sizzle? See how much of a match you really make with our FREE Love Meter! You may be surprised at the results (wink, wink).
Tarot & Astrology Articles
---