General Daily Love Horoscope:
Sunday, February 7, 2016The Moon is moving into Aquarius, helping us express our thoughts to the ones we love in a cool and detached way today. But now that the Sun squares Mars, we must still be careful of emotional intensity, especially if there's already a layer of tension in our love relationships. Whether it's positive or negative, Venus and Mars forming a cooperative sextile means passion abounds in all our interactions with our significant others right now.
Need more insight? Try a Daily Reflection Tarot Reading for clarity.
Find answers to your difficult questions. Get a 5 min reading FREE. Call 1-888-377-6047
---
Choose Another Zodiac Sign:
Psychic Tip of the Day
Sunday, February 7, 2016
LOVE BOWL
Super bowl Sunday carries visions of victory, both for football fans in ...
More For Today:
Weekly Love Horoscopes
What's on your romance horizon??
Read what's in the stars for your relationship in the days ahead with your free weekly love horoscope.
Love Compatibility Meter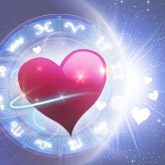 Headed for Love?
Will your new romance fizzle ... or sizzle? See how much of a match you really make with our FREE Love Meter! You may be surprised at the results (wink, wink).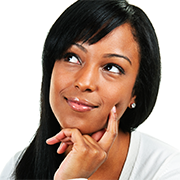 Hot Romance Gone Cold? Will This Relationship Last?
Get answers to your questions. Consult with a Psychic LOVE Expert NOW and get a 5 Minute Reading FREE. Call 1-888-649-5551
Tarot & Astrology Articles
---