General Daily Love Horoscope: By Rick Levine
Sunday, November 29, 2015The Sun squares Neptune today, tempting us to retreat into our romantic reverie in an effort to avoid discussing very real concerns with our partners. We're feeling quite sensitive about our issues, but once the Cancer Moon moves into Leo this evening, we'll be better able to face reality and communicate our feelings as we seek to manifest positive changes in our love relationships.
Need more insight? Try a Daily Reflection Tarot Reading for clarity.
Find answers to your difficult questions. Get a 5 min reading FREE. Call 1-888-377-6047
Tarot & Astrology Video Highlights:
---
Psychic Tip of the Day
Sunday, November 29, 2015
GET IT DONE
A little follow-through will be encouraged, so find that project that ...
Talk with a Psychic
More For Today:
Weekly Love Horoscopes
What's on your romance horizon??
Read what's in the stars for your relationship in the days ahead with your free weekly love horoscope.
Love Compatibility Meter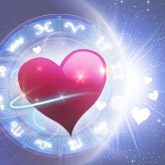 Headed for Love?
Will your new romance fizzle ... or sizzle? See how much of a match you really make with our FREE Love Meter! You may be surprised at the results (wink, wink).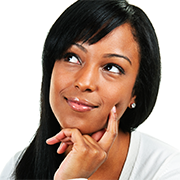 Hot Romance Gone Cold? Will This Relationship Last?
Get answers to your questions. Consult with a Psychic LOVE Expert NOW and get a 5 Minute Reading FREE. Call 1-888-649-5551