General Daily Love Horoscope:
Sunday, May 1, 2016Although Taurus boosts the reliability of our romantic perceptions, the fuzzy edges of our feelings due to the Sun's sextile to Neptune may confuse our passionate hearts right now. We may be dealing with an emotional hangover thanks to yesterday's astringent Venus-Saturn aspect, complicating matters in our love relationships. Luckily, we'll enjoy a respite from our woes as we sink into the relative comfort of our fantasies once the Moon slinks into Pisces today.
Need more insight? Try a Daily Reflection Tarot Reading for clarity.
---
Choose Another Zodiac Sign:
Psychic Tip of the Day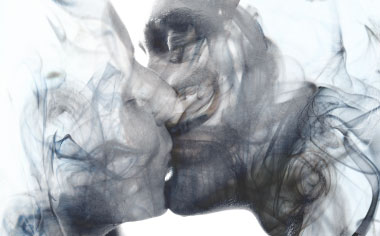 DEEPER LOVE
A love relationship may undergo a new deepening and sensitivity as you two go further down the path of soul mates. Are you enjoying the journey?
More For Today:
Weekly Love Horoscopes
What's on your romance horizon??
Read what's in the stars for your relationship in the days ahead with your free weekly love horoscope.
Love Compatibility Meter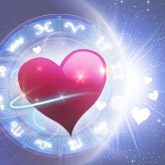 Headed for Love?
Will your new romance fizzle ... or sizzle? See how much of a match you really make with our FREE Love Meter! You may be surprised at the results (wink, wink).
Tarot & Astrology Articles
---