General Daily Love Horoscope:
Sunday, August 28, 2016Venus forms a magical quintile with Saturn, giving us the thumbs up to try and realize some very specific romantic fantasies today. We'll have to watch out for the Cancer Moon's square to Uranus, which may add a layer of emotional confusion into our relationships right now. But the overall cosmic forecast is very good: The planet of love connects with Uranus, tempting us to take unusual actions and unorthodox approaches to our current love life circumstances. This is our moment to attempt what we thought was impossible in the past, so let's not hesitate!
Need more insight? Try today's Tarot reading!
---
Choose Another Zodiac Sign:
Psychic Tip of the Day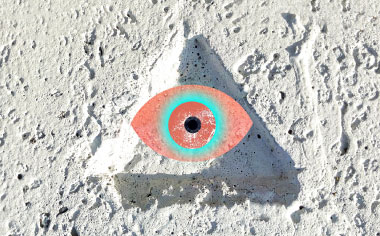 COSMIC OUTBURST
This is a lot of stellar energy in a little bit of time. This is one afternoon of emotional climaxes and new beginnings all in one. Are you rested and ready?
More For Today:
Weekly Love Horoscopes
What's on your romance horizon??
Read what's in the stars for your relationship in the days ahead with your free weekly love horoscope.
Love Compatibility Meter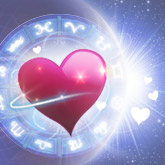 Headed for Love?
Will your new romance fizzle ... or sizzle? See how much of a match you really make with our FREE Love Meter! You may be surprised at the results (wink, wink).
Tarot & Astrology Articles
---