General Daily Love Horoscope:
Friday, December 9, 2016There's an ebb and flow to the energy in our love lives, and we'll notice it in a big way thanks a trine between the active Aries Moon and an exacting Sun-Saturn conjunction today. We're trying to figure out how best to move a relationship situation forward, but with such mixed signals, it's not going to be easy. A voluminous Sun-Jupiter alignment tells us to go for the gusto, while a Moon-Uranus conjunction tells us to use extreme caution in romantic affairs. Finding a happy balance in matters of the heart is the only way to manage this cosmic roller coaster right now.
Need more insight? Try today's Tarot reading!
---
Choose Another Zodiac Sign:
Psychic Tip of the Day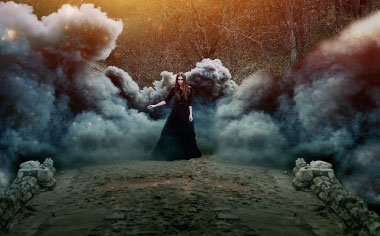 SIZZLE
You make the right impression, but on quite a few people. Look to aim your attractiveness in the right direction. Are you too hot to handle?
More For Today:
Weekly Love Horoscopes
What's on your romance horizon??
Read what's in the stars for your relationship in the days ahead with your free weekly love horoscope.
Love Compatibility Meter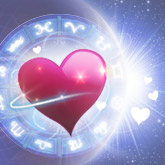 Headed for Love?
Will your new romance fizzle ... or sizzle? See how much of a match you really make with our FREE Love Meter! You may be surprised at the results (wink, wink).
Tarot & Astrology Articles
---