General Daily Love Horoscope:
Saturday, June 25, 2016Mercury's irritating alignment with Pluto today has us trying so hard to control our relationship dymanimcs that they easily spin out of control. As the Pisces Moon squares restricitive Saturn, it further brings about feelings of insecurity. Fortunately, a Sun-Jupiter connection encourages us to ease up on ourselves and our partner and trust in the cosmos that every little thing is going to be all right.
Need more insight? Try a Daily Reflection Tarot Reading for clarity.
---
Choose Another Zodiac Sign:
Psychic Tip of the Day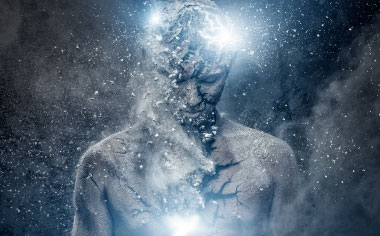 MONEY VISION
Today is the best day of the year to pursue a financial goal. Your love life takes a back seat to materialism, although it could assist your romances in the future. Have you made an investment in love?
More For Today:
Weekly Love Horoscopes
What's on your romance horizon??
Read what's in the stars for your relationship in the days ahead with your free weekly love horoscope.
Love Compatibility Meter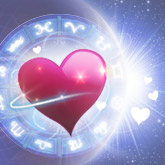 Headed for Love?
Will your new romance fizzle ... or sizzle? See how much of a match you really make with our FREE Love Meter! You may be surprised at the results (wink, wink).
Tarot & Astrology Articles
---