General Daily Love Horoscope:
Wednesday, January 18, 2017Gigantic Jupiter may skew our perceptions about love today, amping up a mundane little matter into a major romantic kerfuffle. It won't be easy to make big decisions where affairs of the heart are concerned, especially while miffed Mars stirs up our intense emotions even further. Often the troublemaker, on this day messenger Mercury cooperates and allows us to initiate an overdue conversation with our significant others while the benevolent Libra Moon cosmically chimes in to remind us to look at all sides of a sensitive relationship issue right now.
Need more insight? Try today's Tarot reading!
---
Choose Another Zodiac Sign:
Psychic Tip of the Day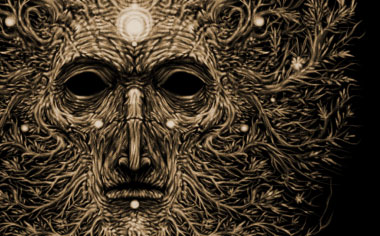 VENTING OUT
Feelings may be overwhelming and your lover could be pushed away by a tirade or an outburst. While you don't mean it, he doesn't know that. Or does he?
More For Today:
Weekly Love Horoscopes
What's on your romance horizon??
Read what's in the stars for your relationship in the days ahead with your free weekly love horoscope.
Love Compatibility Meter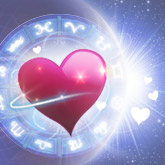 Headed for Love?
Will your new romance fizzle ... or sizzle? See how much of a match you really make with our FREE Love Meter! You may be surprised at the results (wink, wink).
Tarot & Astrology Articles
---