General Daily Love Horoscope:
Tuesday, September 27, 2016We're going to be blessed with ambitious energy coming from action-oriented Mars as it enters stable Capricorn today. When it comes to our love lives, we'll have the stamina to reach complicated but worthwhile goals with someone we're very interested in at this time. Our words will pack a punch, however, thanks to a cheeky Mercury-Uranus alignment, so we'll have to be careful to choose them carefully, especially in romantic situations. The Moon sliding into shy Virgo can help us soothe our intense communication style, reminding us that gently whispering our feelings of love can be more effective than shouting from the mountain tops right now.
Need more insight? Try today's Tarot reading!
---
Choose Another Zodiac Sign:
Psychic Tip of the Day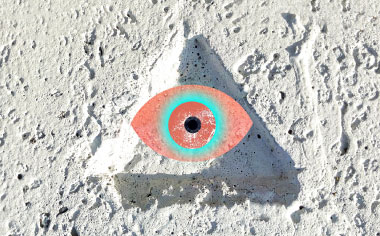 WEEKEND PAYOUT
Getting what you want will be easier than you imagined, especially if you are generous with a partner. Can you share everything about yourself in the name of love?
More For Today:
Weekly Love Horoscopes
What's on your romance horizon??
Read what's in the stars for your relationship in the days ahead with your free weekly love horoscope.
Love Compatibility Meter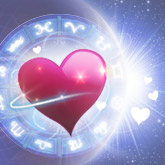 Headed for Love?
Will your new romance fizzle ... or sizzle? See how much of a match you really make with our FREE Love Meter! You may be surprised at the results (wink, wink).
Tarot & Astrology Articles
---