General Daily Love Horoscope:
Friday, August 26, 2016If we've been anxious about reaching an important relationship goal with our significant others, our attitudes will relax and things won't seem so frenetic today. In fact, thanks to the diffusive energy of a Mars-Neptune square, we may even have trouble staying motivated to keep pushing for what we want to accomplish at this time. There's potential to feel emotionally stagnant about romance right now, but this won't last, especially once the Gemini Moon shifts into cagey Cancer later on tonight, bring passion back into the mix.
Need more insight? Try today's Tarot reading!
---
Choose Another Zodiac Sign:
Psychic Tip of the Day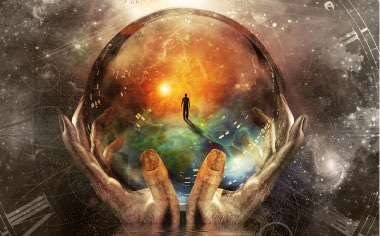 SACRIFICIAL DAY
New starts are favored and anything involving a little sacrifice will go a long way. What does your lover need?
More For Today:
Weekly Love Horoscopes
What's on your romance horizon??
Read what's in the stars for your relationship in the days ahead with your free weekly love horoscope.
Love Compatibility Meter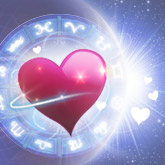 Headed for Love?
Will your new romance fizzle ... or sizzle? See how much of a match you really make with our FREE Love Meter! You may be surprised at the results (wink, wink).
Tarot & Astrology Articles
---