Tarot Card Meanings
Ace of Fire
Be ready to act on imminent opportunity.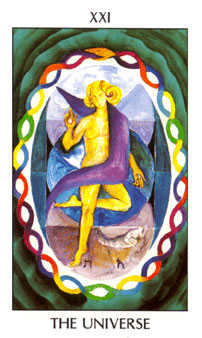 PREVIOUS CARD
The World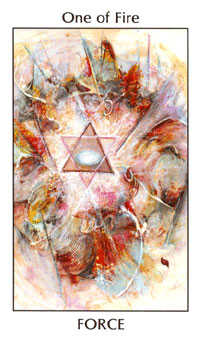 Tarot of the Spirit deck © U.S. Games Systems, Inc.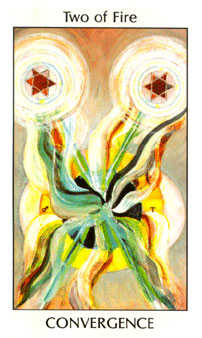 NEXT CARD
Two of Fire
General Meaning
This suit, most often called "Wands" and sometimes called "Rods" or "Staves," represents initiative, ambition, drive and desire. This is the suit of enterprise and risk-taking.
An Ace of this suit in this position symbolizes a pivotal act, or fateful step, that will set loose a chain of events leading toward your desired goal. It refers to a birth or new beginning, the inauguration of an endeavor, and the building of the necessary commitment to see a project or plan through. It personifies an aroused Will that is totally focused, aiming at the bulls-eye.
In the Reversed Position
The Ace of Wands reversed suggests that you may be resisting change, which can seem frightening. Nevertheless, it is to your ultimate advantage not to balk even though the situation may seem risky.
In the Advice Positon
The Ace of Wands in this position encourages energetic movement toward activity. Brace yourself and get ready to spring into action. You may need to make your move soon, so make sure you are fully prepared. Trust your instincts and spontaneity. When the opportunity comes, you may want to seize it without hesitation.
So quicken your senses and raise your antenna. There's excitement in the air, and supports your immediate ambitions.
A powerful message is waiting for you! Get your Reconciliation Tarot Reading NOW...
Browse Tarot Decks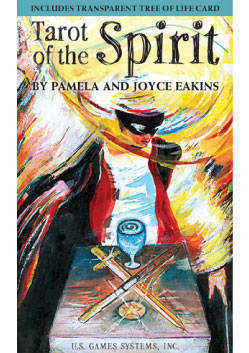 CURRENT TAROT DECK:
Tarot of the Spirit
View Any Card in Tarot of the Spirit Deck:
MAJOR ARCANA
The Fool
The Magician
The High Priestess
The Empress
The Emperor
The Hierophant
The Lovers
The Chariot
Strength
The Hermit
Wheel of Fortune
Karma
The Hanged Man
Death
Temperance
The Devil
The Tower
The Star
The Moon
The Sun
Judgement
The World
WANDS
Ace of Fire
Two of Fire
Three of Fire
Four of Fire
Five of Fire
Six of Fire
Seven of Fire
Eight of Fire
Nine of Fire
Ten of Fire
Sister of Fire
Brother of Fire
Mother of Fire
Father of Fire
CUPS
Ace of Water
Two of Water
Three of Water
Four of Water
Five of Water
Six of Water
Seven of Water
Eight of Water
Nine of Water
Ten of Water
Sister of Water
Brother of Water
Mother of Water
Father of Water
SWORDS
Ace of Wind
Two of Wind
Three of Wind
Four of Wind
Five of Wind
Six of Wind
Seven of Wind
Eight of Wind
Nine of Wind
Ten of Wind
Sister of Wind
Brother of Wind
Mother of Wind
Father of Wind
COINS
Ace of Earth
Two of Earth
Three of Earth
Four of Earth
Five of Earth
Six of Earth
Seven of Earth
Eight of Earth
Nine of Earth
Ten of Earth
Sister of Earth
Brother of Earth
Mother of Earth
Father of Earth
Ace of Fire card in all decks.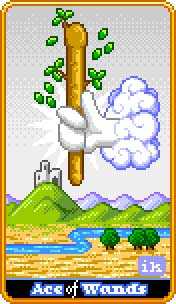 8-Bit Tarot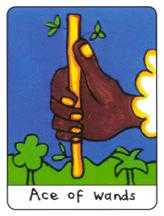 African Tarot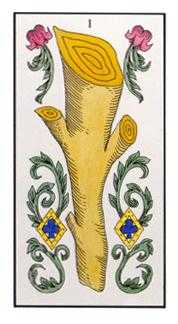 Angel Tarot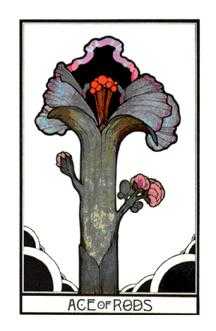 Aquarian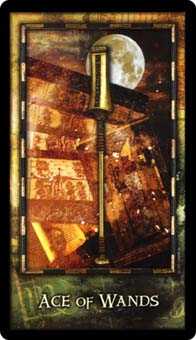 Archeon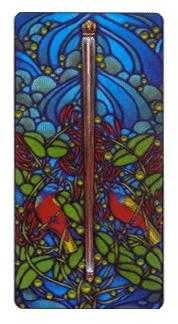 Art Nouveau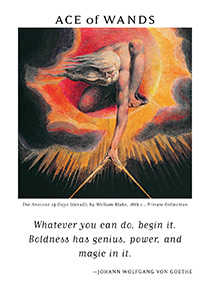 Art of Life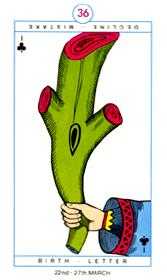 Cagliostro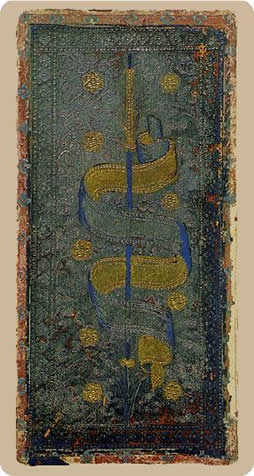 Cary-Yale Visconti Tarocchi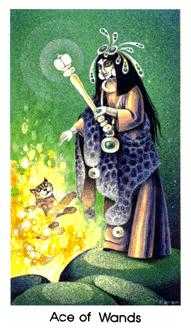 Cat People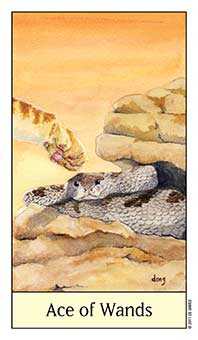 Cat's Eye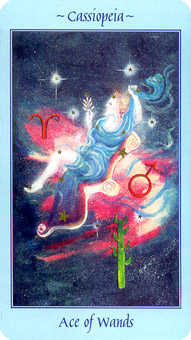 Celestial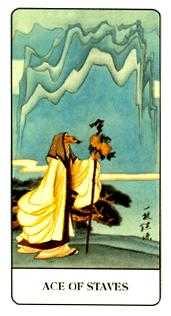 Chinese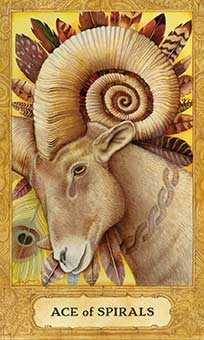 Chrysalis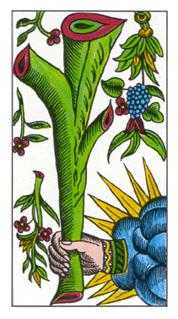 Classic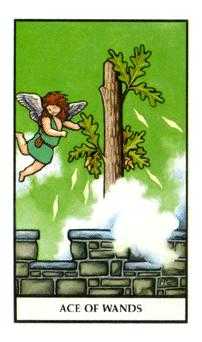 Connolly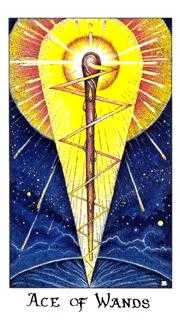 Cosmic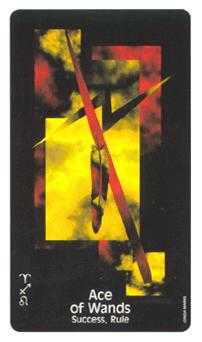 Crow's Magick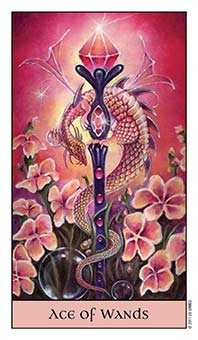 Crystal Visions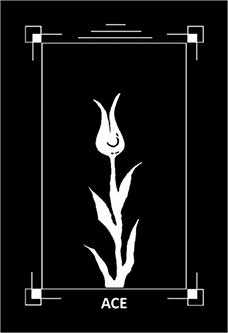 Dark Exact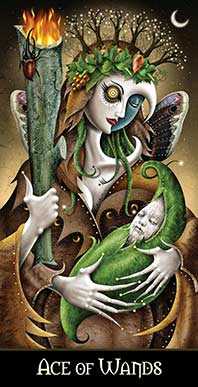 Deviant Moon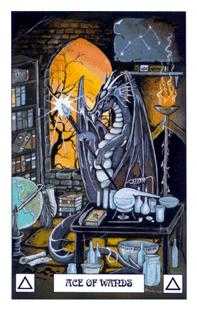 Dragon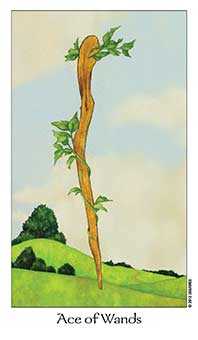 Dreaming Way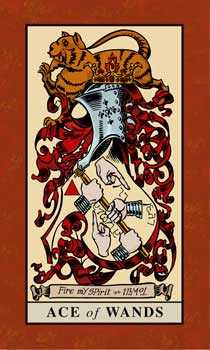 English Magic Tarot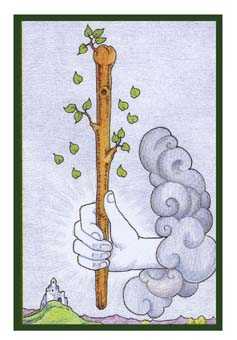 Epicurean Tarot Recipe Cards
Esoterico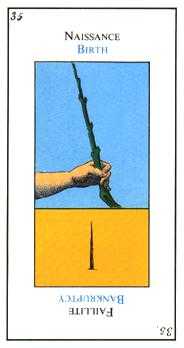 Etteilla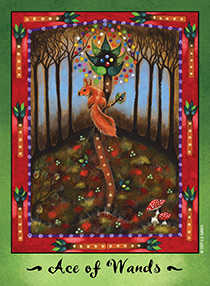 Faerie Tarot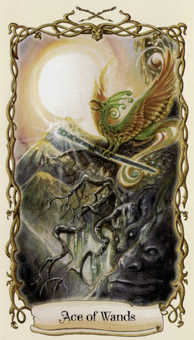 Fantastical Creatures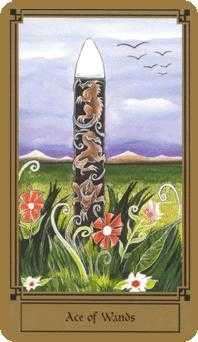 Fantastical Tarot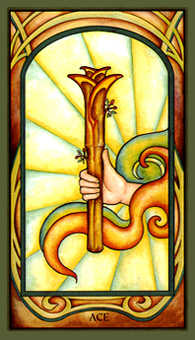 Fenestra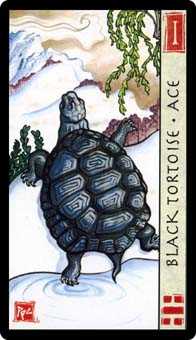 Feng Shui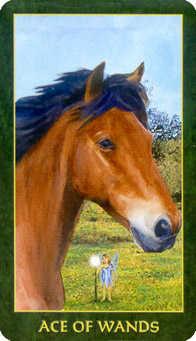 Forest Folklore
Fradella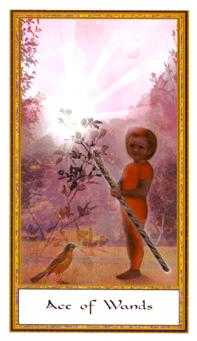 Gendron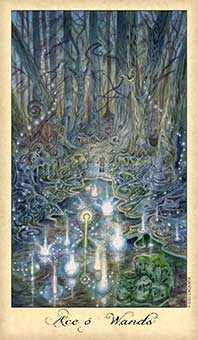 Ghosts & Spirits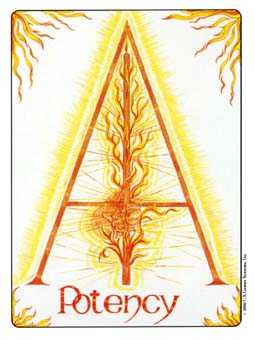 Gill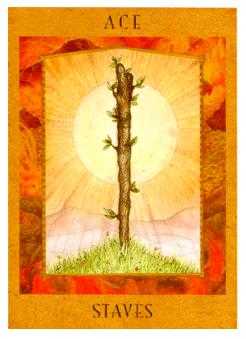 Goddess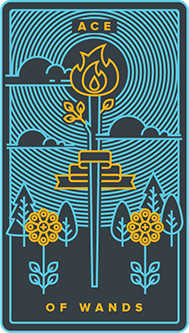 Golden Thread Tarot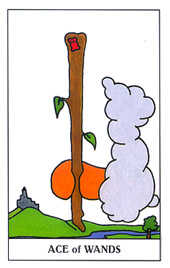 Gummy Bear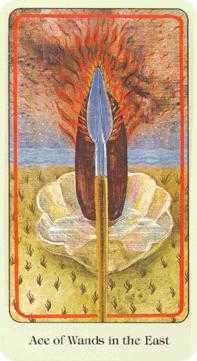 Haindl
Halloween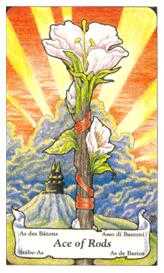 Hanson Roberts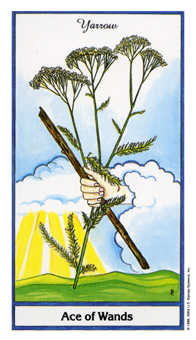 Herbal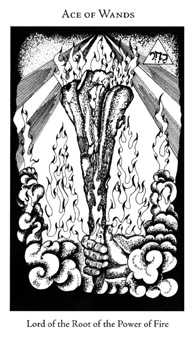 Hermetic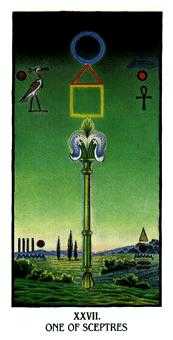 Ibis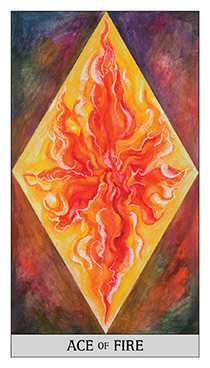 Japaridze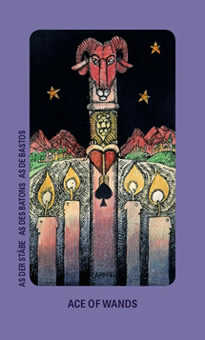 Jolanda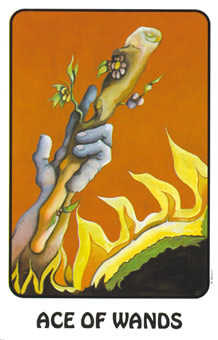 Karma
Lovers Path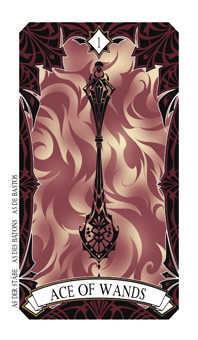 Magic Manga
Marseilles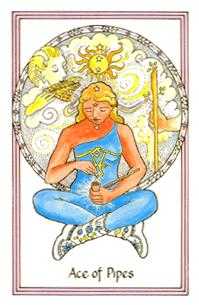 Medicine Woman
Medieval Cat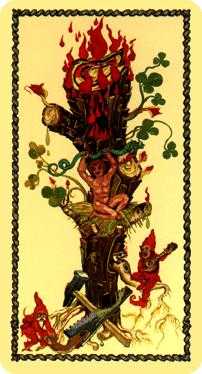 Medieval Scapini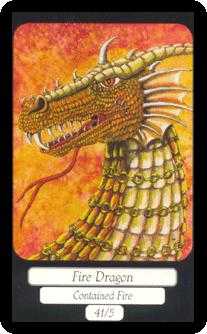 Merry Day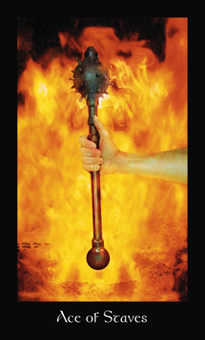 Modern Medieval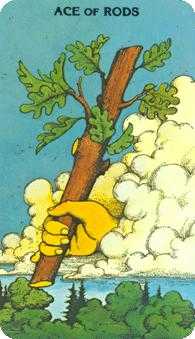 Morgan-Greer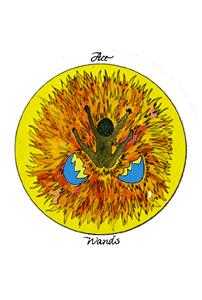 Motherpeace Tarot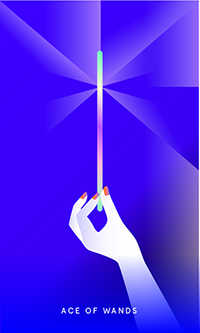 Mystic Mondays
Napo Tarot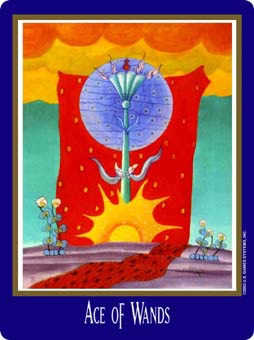 New Century
Old English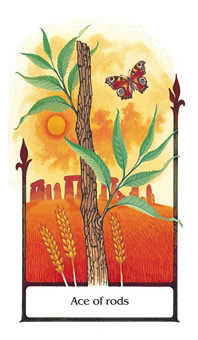 Old Path
Omegaland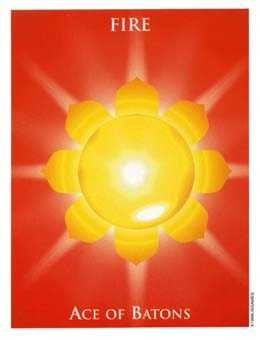 One World Tarot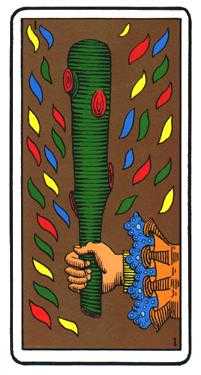 Oswald Wirth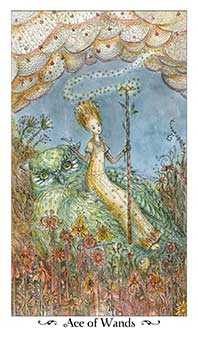 Paulina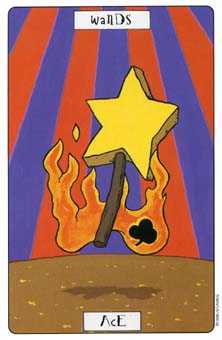 Phantasmagoric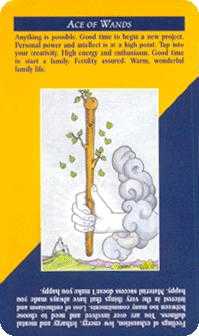 Quick and Easy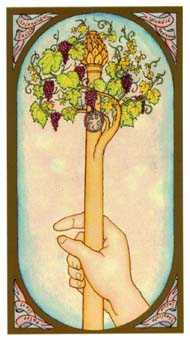 Renaissance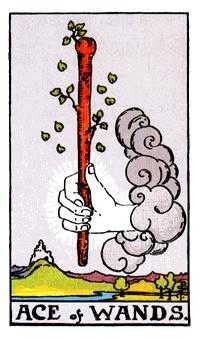 Rider Waite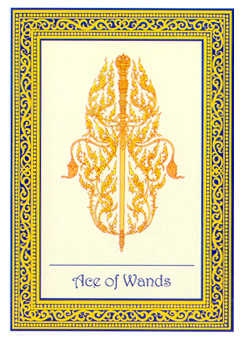 Royal Thai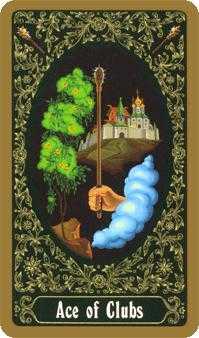 Russian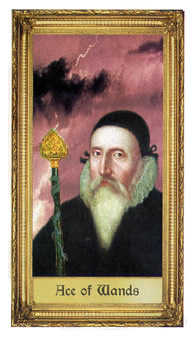 Sacred Art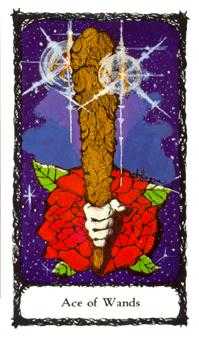 Sacred Rose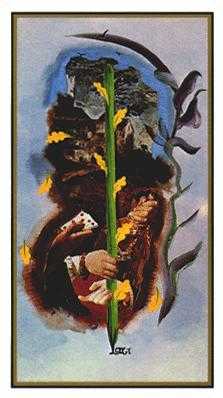 Salvador Dali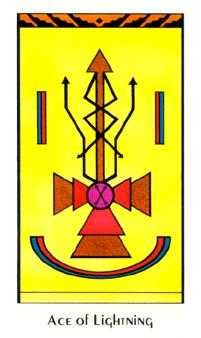 Santa Fe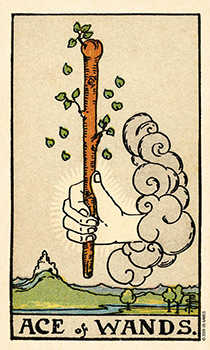 Smith Waite Centennial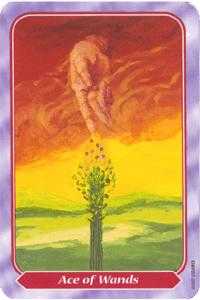 Spiral
Stairs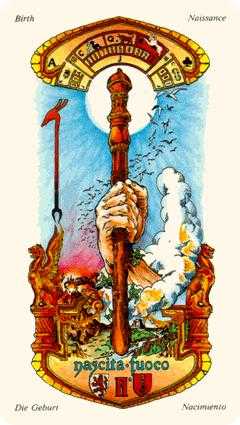 Stars Tarot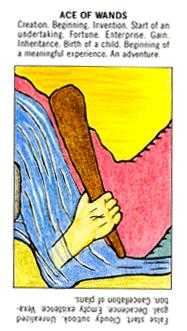 Starter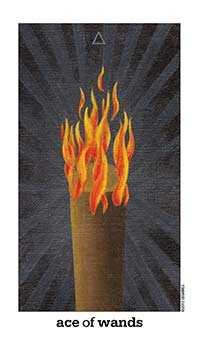 Sun and Moon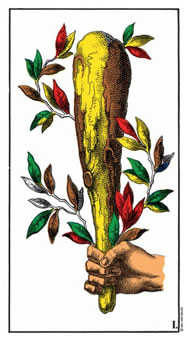 Swiss (1JJ)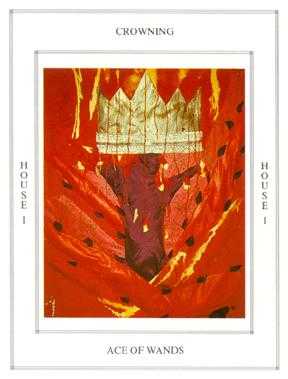 Tapestry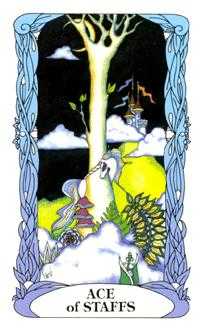 Tarot of a Moon Garden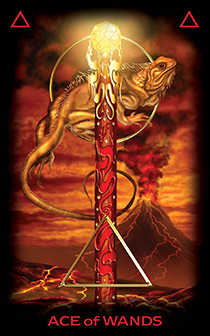 Tarot of Dreams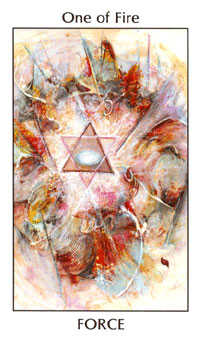 Tarot of the Spirit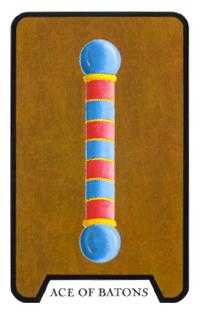 Tarot of the Witches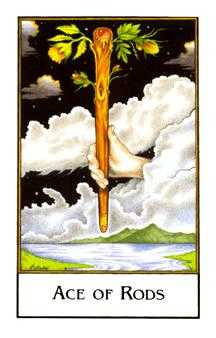 The New Palladini Tarot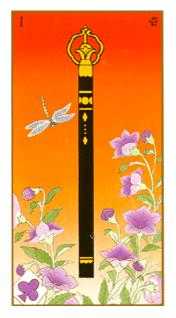 Ukiyoe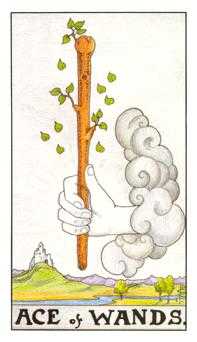 Universal Waite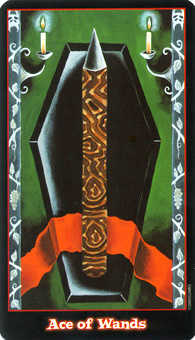 Vampire Tarot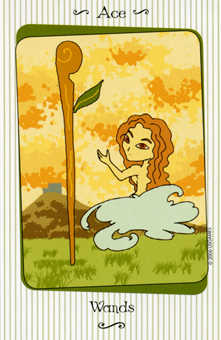 Vanessa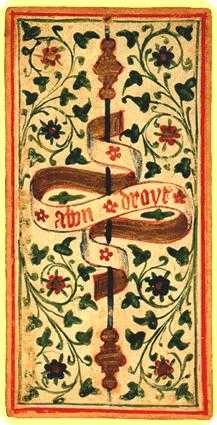 Visconti-Sforza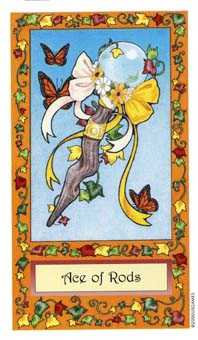 Whimsical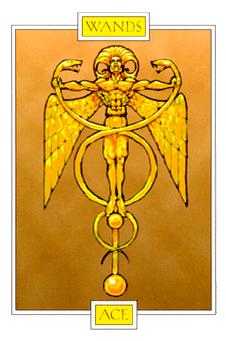 Winged Spirit Tarot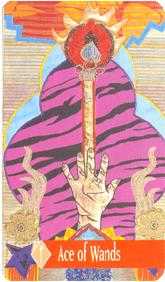 Zerner Farber Tarot