Is It Meant to Be?
Discover whether you have what it takes to make it work with our FREE compatibility calculators! Is love in the stars for you and your sweetheart? Will things heat up between the sheets with a romantic interest? Can you and a coworker climb the ladder of success together? Find out now!
Personalized Love Insight
Matters of the heart can be totally unpredictable -- but they don't have to be. Get guidance for your situation NOW!
2019 Yearly Love Horoscopes
Discover your best opportunities for love in 2019 -- and your biggest obstacles! Read your zodiac sign's FREE Yearly Love Horoscope to find out how the planets will influence your romantic outcome in the year ahead. Choose your sign below to reveal your yearly love horoscope.
Love Compatibility by Sign
Your unique Astrology influences who you're instantly drawn to, and who you could have a harder time making a connection with. Click on your zodiac sign below to get free insight into which signs YOU'RE most compatible with!
Love & Compatibility Articles
Astrology and Tarot can be incredibly useful tools when navigating love and relationships. We've consulted top experts to provide you with the kind of information that will help, whether you're seeking personalized insight or simply looking to expand your knowledge. Get started now!
Astrology Articles for Love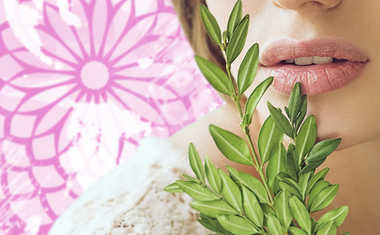 About Your Venus Sign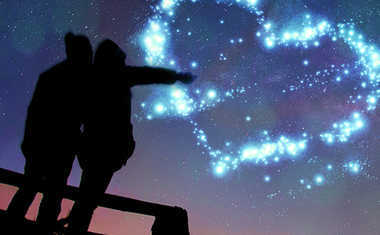 Predicting Love Using Astrology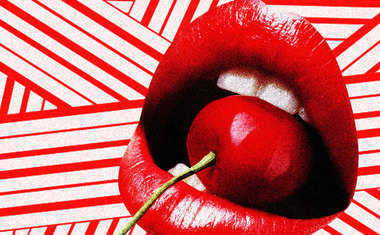 Sexual Compatibility by Zodiac Sign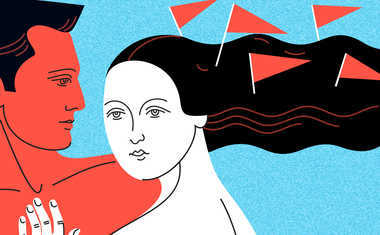 Relationship Red Flags
Tarot Articles for Love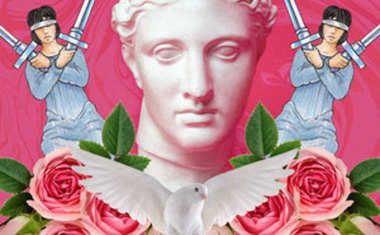 Best Tarot Cards for Love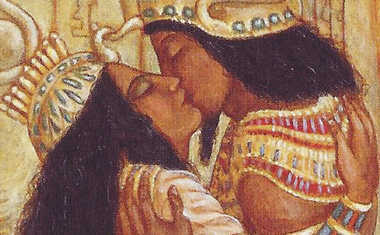 Find Lasting Love with Tarot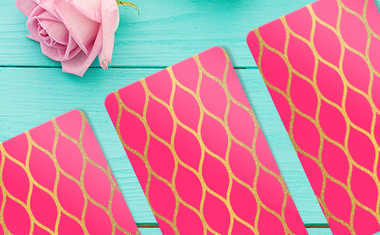 4 Ways Tarot Helps Your Love Life
Repair Your Relationship with Tarot