Virgo Daily Love Horoscope:
Monday, May 21, 2018 The interplay between your work life and your love life may hit a snag today when you, confused by having been given more responsibilities recently, can't figure out if your professional responsibilities trump your romantic ones at this moment. The judicious Gemini Sun ignites your 10th House of Career, filling your mind with pros and cons lists and obsessive, inner point-counterpoint arguments. Be patient with yourself and ask the one you love to be patient with you too. You're going through big changes at work and it will take a long minute to integrate them into your more important, romantic relationship life.
Choose Another Zodiac Sign:
Psychic Tip of the Day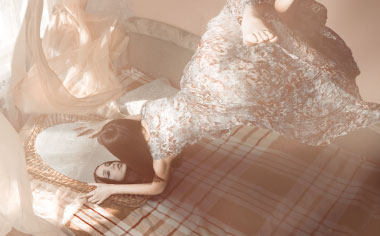 BRUISED EGO
Your desire for money will push you to get a partner interested in an investment strategy. An argument might ensue if you two do not see eye to eye. Are you too sensitive?
More For Today:
Weekly Love Horoscopes
What's on your romance horizon??
Read what's in the stars for your relationship in the days ahead with your free weekly love horoscope.
Love Compatibility Meter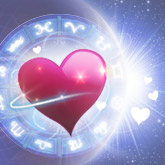 Headed for Love?
Will your new romance fizzle ... or sizzle? See how much of a match you really make with our FREE Love Meter! You may be surprised at the results (wink, wink).