Virgo Daily Love Horoscope:
Tuesday, March 20, 2018 As you look at some potentially prosperous options in your love life, you realize that practicality as well as passion will serve you well in your romantic quests at this time. The ambitious Aries Sun envelops your 8th House of Shared Resources, reminding you that having a partner whom you can collaborate with can be a very good thing, as long as you choose your mutual endeavors wisely. Industrious Mercury goes retrograde in two days, which could amplify the holes in your relationship, so tread cautiously right now.
---
Choose Another Zodiac Sign:
Psychic Tip of the Day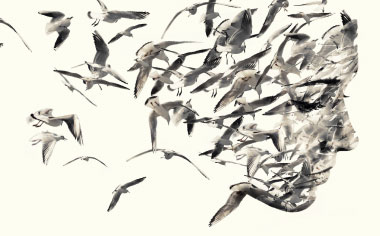 UNCERTAINTY
You may not realize the intentions of a lover as your own perceptions dominate your thinking. Can you find clarity through a friend if it gets confusing?
More For Today:
Weekly Love Horoscopes
What's on your romance horizon??
Read what's in the stars for your relationship in the days ahead with your free weekly love horoscope.
Love Compatibility Meter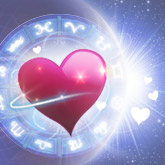 Headed for Love?
Will your new romance fizzle ... or sizzle? See how much of a match you really make with our FREE Love Meter! You may be surprised at the results (wink, wink).