Leo Daily Love Horoscope:
Thursday, March 22, 2018 Your romantic fantasies are potent right now and you're going to try to do whatever you can to realize them today, even if your love life is pretty great already. However, thanks to mental Mercury's retrograde shenanigans in your 9th House of Distant Horizons, delays and bouts of doubt and confusion may feel like a cold shower on your hot inclinations. Being patient may seem impossible, but it's the only way to get through this momentary hiccup. Soon you'll get what you want in matters of the heart but you'll have to endure some delays first.
---
Choose Another Zodiac Sign:
Psychic Tip of the Day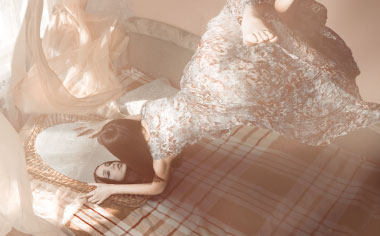 FLATTER TIME
Focus on saying what someone wants to hear and you will get your way through flattery and implied intimacy. Are your superficial powers enough?
More For Today:
Weekly Love Horoscopes
What's on your romance horizon??
Read what's in the stars for your relationship in the days ahead with your free weekly love horoscope.
Love Compatibility Meter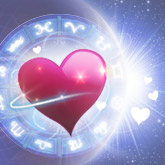 Headed for Love?
Will your new romance fizzle ... or sizzle? See how much of a match you really make with our FREE Love Meter! You may be surprised at the results (wink, wink).