Cancer Daily Love Horoscope:
Saturday, March 24, 2018 If you're prone to your lover's negativity affecting or even altering your own mood, the contemplative Cancer Moon's energy will give you the cosmic gift of allowing you to stay dry during a relationship storm front moving in. The one you love may have a moment of frustration but it will soon pass and you'll be back in harmony before you know it. In the meantime, your ability to stay connected to your heart and soul's passionate purpose will keep you feeling centered and optimistic.
---
Choose Another Zodiac Sign:
Psychic Tip of the Day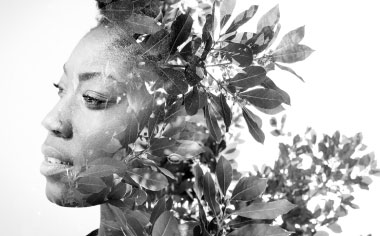 TOGETHER APART
Talking about a relationship is usually a discussion of WE, but it might be time to discuss the two of you as individuals. Can you unwind to entwine?
More For Today:
Weekly Love Horoscopes
What's on your romance horizon??
Read what's in the stars for your relationship in the days ahead with your free weekly love horoscope.
Love Compatibility Meter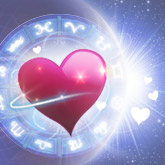 Headed for Love?
Will your new romance fizzle ... or sizzle? See how much of a match you really make with our FREE Love Meter! You may be surprised at the results (wink, wink).