Cancer Daily Love Horoscope:
Tuesday, May 22, 2018 It's important to you to protect your heart from confusion right now, but that won't stop you from initiating a deep conversation with a love interest that could lead to intimate yet mysterious realms at this time. Consider the fact that your reticence to be totally frank may be coming from the memory of a painful experience from your romantic past. The present moment has little to do with the one from long ago, other than you being present at both. Be here now and don't look back.
Choose Another Zodiac Sign:
Psychic Tip of the Day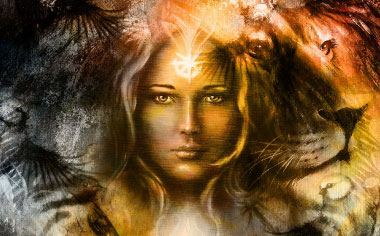 CHAOS AND LOVE
The chaos from today will tell you a lot about a lover's character. Can you maintain a deep commitment to someone during tense discussion?
More For Today:
Weekly Love Horoscopes
What's on your romance horizon??
Read what's in the stars for your relationship in the days ahead with your free weekly love horoscope.
Love Compatibility Meter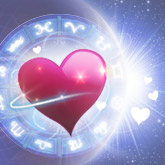 Headed for Love?
Will your new romance fizzle ... or sizzle? See how much of a match you really make with our FREE Love Meter! You may be surprised at the results (wink, wink).